You can count on us. We are experts in small business.
For over 20 years we have been providing small and home-based businesses and individuals a level of focus and care for their bookkeeping, accounting, and tax needs that goes above and beyond.  If you need it done right, call us for a half hour free consultation.
 Our Services
Personal and Corporate tax returns
GST, PST and WCB
Payroll services
Audit and review assistance
Tax Consulting
Experienced
Our accounting team have over 50 years of combined experience providing tax and accounting services for the community and beyond.
Trustworthy
We know how critical your bookkeeping, accounting and tax filings are. We do it right and we save you money and time.  We are here to help you.
We are experts in bookkeeping, accounting and tax services for home-based and small businesses.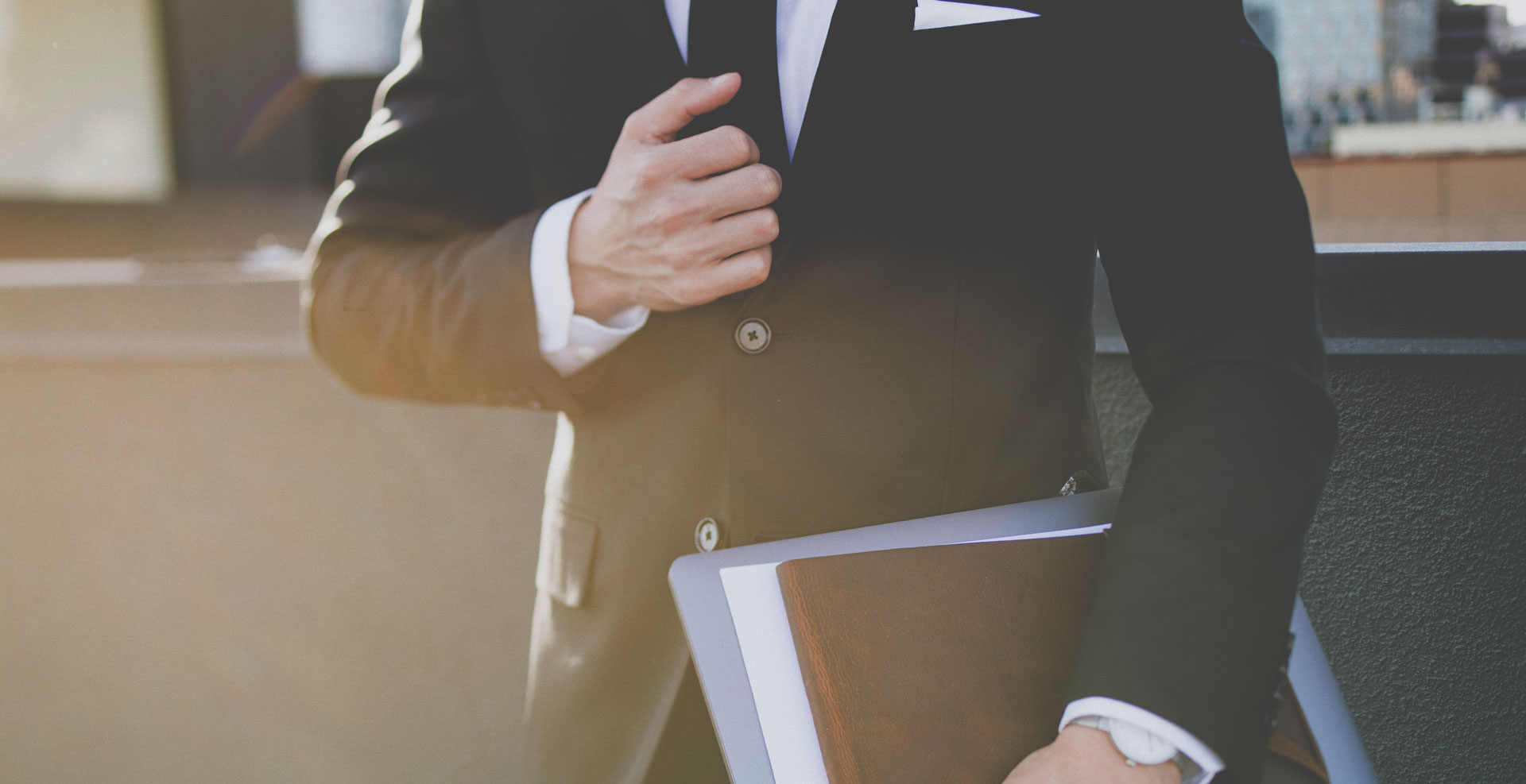 Whether you need a full suite of accounting and tax services, or you need to file a personal income tax return, or you are being audited and need help getting through your audit intact, we are here for you, and we'll work to ensure the best possible outcome for you.
They have been very helpful and efficient. They even helped resolve a CRA error. Highly recommend.
I've been doing business with Access Accounting for years. They have been very professional and detailed. All my taxes for business and personal have been completed fast and efficiently. Highly recommend this company.
Majio and Pam have been doing my complicated personal and business taxes for over a decade, including dealing with my cross-border taxes.  They're great!
Sam
Join Us
Our Clients Are Like Family
Navigating the complicated rules for business accounting and taxes is not something that should be taken lightly.  We know you work hard for the money that you make.   Mistakes can cause you a lot of problems, including unnecessary financial losses.  A good accounting practice knows this, and takes the time to understand your situation, so that they can focus on getting you the best possible outcome.  A good accounting practice sees its clients as family and acts accordingly.
2300 - 2850 Shaughnessy Street, Port Coquitlam, BC, V3C6K5
M-F: 8:30am-5pm, S-S: Closed